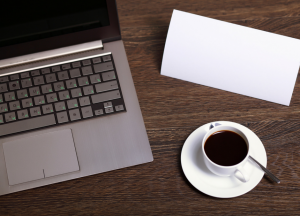 Welcome to the IWCA Uganda Chapter employment site.
We're passionate about our cause and committed to our mission:
To empower women in the international coffee community to achieve meaningful and sustainable lives; and to encourage and recognize the participation of women in all aspects of the coffee industry. We envision a society where women are empowered to equitably get involved in decision-making at all levels within the coffee value chain in Uganda.
The IWCA Uganda Chapter is committed to diversity and inclusion within its workforce, and encourages qualified female and male candidates from all regions of Uganda, religious and ethnic backgrounds, including persons living with disabilities, to apply to become a part of our organisation. If you are a committed, creative professional and are passionate about making a lasting difference for women in coffee in Uganda, we would like to hear from you.
Please note that IWCA Uganda does not accept unsolicited CVs and applications for employment.