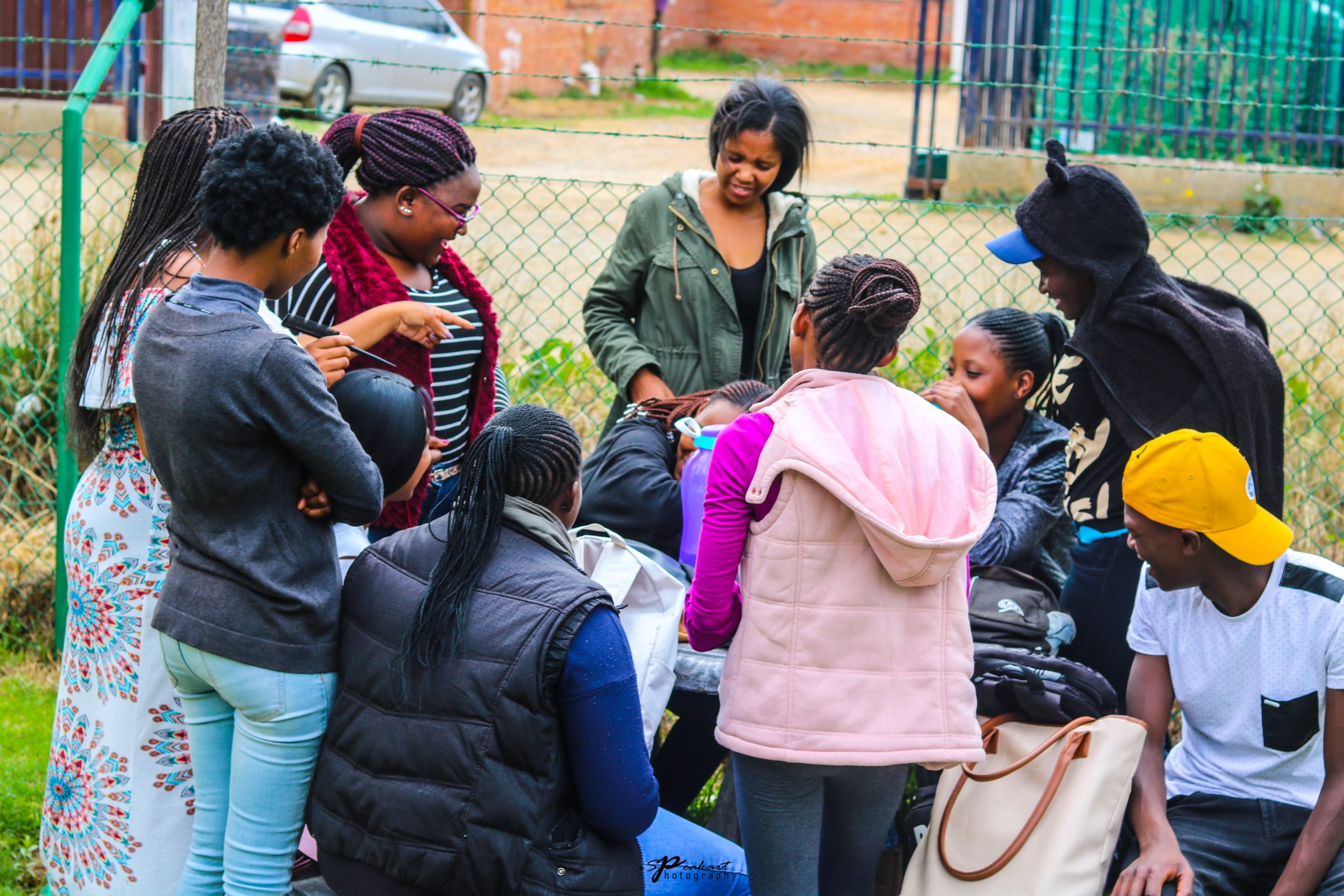 Breaking the Bias For Women in the Coffee Value Chain.
By Eddie Ssemakula

When Apollo first met Sheila, she was taking care of her late father's coffee farm. As they got to know each other, Apollo, who had been a business manager in his previous role in a company that promoted gender equity was a bit alarmed. The machinery Sheila inherited as part of her late Dad's farm offer had been "borrowed" by her late husband's brothers, and never returned.

Her pleas, and phone calls to her husband's aggressive family, Sheila said, often fell on deaf ears. "And in our family, you don't simply speak to your husband's family. You can say what you want but a woman is a woman," Sheila added.

Sheila now has to cultivate her father's farm manually, spending more hours that would have been lavished on her orphaned children. Her coffee business which is turning 3 next year since she took over, cannot generate a paltry 500,000 a month to enable her children to go to school.

In many coffee communities of Uganda, Sheila's story is replicated in almost every way. Women (sometimes among single mothers) are often regarded as second-class citizens to their own disadvantage, even when they legally have the upper hand over the property.

Sheila is a specific example of what happens when a bias is not broken among those along the coffee value chain too. Things go south, the ripple effect spills into children's education, malnutrition, among other factors that are common among those earning less than a dollar day.

Alarmed by what he saw, Apollo used his network to link up Sheila to a women's empowerment group, that eventually helped her float again. Long story short, Sheila now boasts of a well-mechanized coffee farm, and top-level storage. She employs 4 people on each facility and has been able to complete her bank loan from the pandemic year 2020. She now speaks of packaging her coffee beans for visiting tourists and local communities.

Yes, we must invest in being fair to men and women, but particularly women who face systemic challenges from family and culture, and without necessary help, women in the coffee value chain will always fall by the wayside.

Already, this report states, "The coffee sector is not immune to supply chain challenges. Climate change and economic volatility threaten the supply of coffee and reduce the incentives for 25 million smallholder coffee producers to remain loyal to the chain."

Now, to those challenges add in the multiple stereotypes faced by women more so in many Ugandan regions, and you have a disaster in waiting.

As the same report notes, "the private sector will be the single most important actor in delivering the SDGs". We at IWCA are happy to accelerate our engagement with the private sector towards the same.

The better news is, this month's Women's Day theme #Breakthebias is a welcome reminder that there is a long way ahead, and there is no stopping in pushing for the equity we wake up every day to ensure. Especially in value chain enhancement for women in coffee to effectively participate.

IWCA has often taken the first step in paying attention to these factors across our programs. What we need now are more conversations (and measurable actions of course) concerning how fast we can achieve sustainable development goals while attending to the vulnerable woman and her family.

Again, it's time to break the women actor bias in the coffee value chain. Will you come along? We are already on the path.