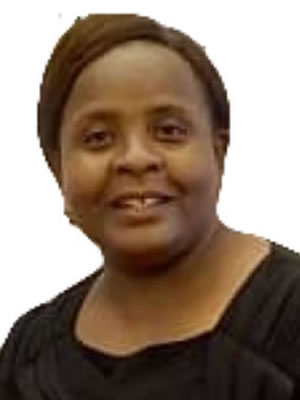 Upholding Quality Standards Across The Coffee Value Chains
I have the pleasure to welcome you to our June 2020 issue of Women in Coffee News, the IWCA Uganda Chapter newsletter. The newsletter is one of our mouthpieces through which the Chapter publishes news, experiences, announcements, success stories and challenges to keep our membership and stakeholders informed, inspired and updated about the coffee industry locally, regionally and world over.
At a time when the international community is challenged with the COVID-10 global pandemic, it so happens that the business sector has been grossly affected. The restrictions on movement have not only affected coffee exports, but also all interventions across the value chains. We also recognize that the COVID-19 pandemic is exacerbating an already existing marginalization problem where women have been constrained with issues of market access.
This notwithstanding, with market access at the core of our messaging and advocacy, I would like to point out the centrality of embracing quality standards across the value chains. In addition to product branding and packaging, the quality of our coffee does not only determine the kind of market and market prices but also consumer loyalty. Coffee quality starts right from the way we propagate and plant the coffee, how we fertilize it, how we control weeds, pests and diseases, how we harvest and store it, how we process it, how we roast, package and brand it and how we brew it, among other considerations.
As we advance our efforts to negotiate, lobby and expand market access for coffee, the Chapter is committed to pursuing proactive interventions to lessen the effect that the COVID-19 pandemic is having on women's economic breakthrough. Even where movement and assembly restriction have still constrained the holding of our Annual General Meeting (AGM, 2020), the IWCA Uganda Chapter is committed to leveraging all possible options to keep women fully informed, involved and updated about developments within the local, regional and international coffee markets, as well as encouraged to stand by their economic rights as the key contributors to family, community and national stability.
On behalf of the IWCA Uganda Chapter, I would like to express sincere gratitude to our partners, including the Government of Uganda, and the development partners for availing the financial resources and technical support to advance women involvement in coffee agribusiness across all the coffee value chains.