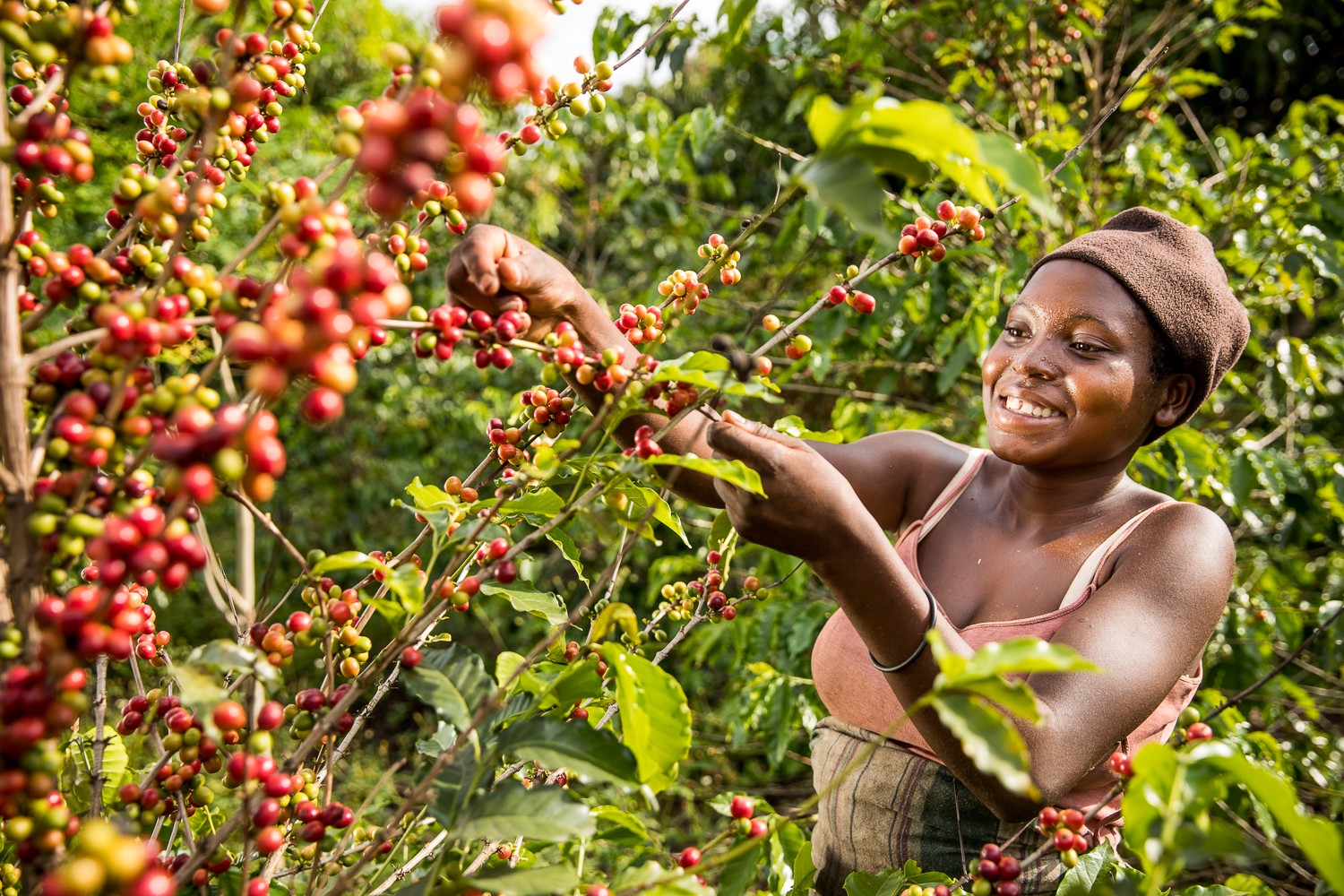 IWCA Uganda On Course To Steer Meaningful Women Involvement In Coffee Value Chains
The IWCA Uganda Chapter Board, under the stewardship of the Chapter President and Board Chairperson, Ms. Doreen Rose Rweihangwe is committed to advancing its cause in advocating for equitable and meaningful involvement of women involved in coffee activity acros the different value chains. The predominant phenomenon of depriving a woman's right to inherit or own land and other property is one of the major barriers to the realization of women's economic rights in Africa.
Over the last four months, the outbreak of the COVID-19 global pandemic has paralyzed activities in number sectors. It also constrained efforts towards scheduled stakeholder involvement. The Chapter is exploring alternative means, including leveraging of technology to scale up will communication and outreach. This will not only enhance the scale up of market access but also assure unconstrained engagement with our partners and stakeholders across the coffee value chains.